Home
Tags
University of Minnesota
Tag: University of Minnesota
Textile Center Exhibitions In this season's fall exhibitions, two accomplished artists will display their work at Textile Center. Jiseon Lee Isbara (a textile artist from...
Let's turn that thumb green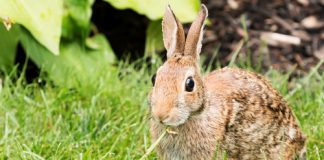 Tips for preventing rabbits and deer from eating your plants.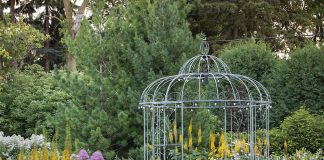 Sandy Lester, a University of Minnesota Master Gardener, walks us through her beautifully planted and tended to garden in Plymouth.
On March 23, DOCOMOMO presents a new film, Eames: The Architect and the Painter, in Rapson Hall at the University of Minnesota, Minneapolis. Narrating the film is none other than the ubiquitous writer, artist, actor, producer and heartthrob James Franco.
Former U of M Architecture Dean Thomas Fisher explains how design can help us solve seemingly intractable problems with his new book titled "Designing Our Way to a Better World".
University of Minnesota student creates a pretty pastry platform.