Listed for up to $8,000 a night are a variety of Twin Cities homes from an 8,000 square foot geodesic dome home to a condo within shouting distance of the stadium.
Renting your home to 2018 Super Bowl fans can be lucrative, but there are a few things to consider.
Some ways to add more seating to your Super Bowl party without taking up a lot of space or borrowing your neighbor's sectional for the evening.
Presented by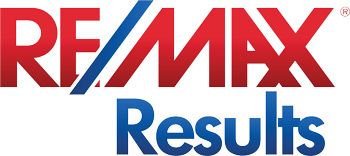 Some Super Bowl party inspiration from around the web.
Presented by