Photos by SpacecraftingCustom-designed for a family of four by Anchor Builders, this Linden Hills oasis seamlessly blends classic farmhouse details with modern elements. The...
Warners' Stellian, the family-owned appliance specialist, adds a new location at 2605 Broadway St. in Northeast Minneapolis for easy access for city dwellers.
Sumptuous furnishings and Sub-Zero appliances create a blissful bath.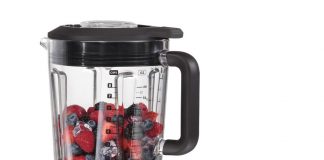 Earn points toward cookware and countertop when you purchase Wolf's kitchen appliances available at Roth Distributing Co.