The surest & most beautiful sign of spring is the flush of color & scent from flowers coming into bloom—tulips, crocuses, hyacinths, & lilies of the valley.
Presented by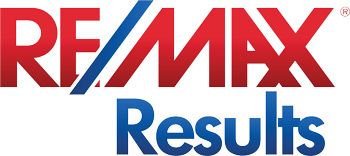 5 spring accessories that are popping up at design stores, magazines and web sites.
Presented by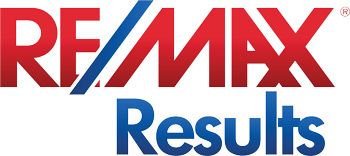 A roundup of what Instagrammers are loving for spring home decor.
Presented by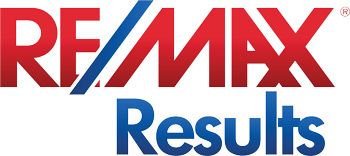 Pale blush and mint are top decor trends for spring.