Home
Tags
Spring Cleaning
Tips from a home organization expert on how to clean up packed storage areas. Marcia Dolphin of Dolphin Organization has been helping people get control of their possessions.
Presented by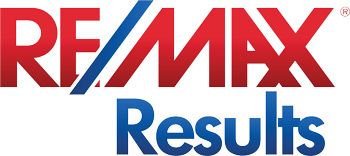 Make your home sparkle this spring with stylish home cleaning products
While the weather is still grey, why not tackle the mess under the sink and find some greener solutions to household cleaning.
Presented by