CheckmateWhat's black, white, and checkerboard all over? Floors—especially in spaces like mudrooms, laundry rooms, and foyers. Traditional, yet wildly on trend, the mudroom in...
Photo by Janelle Olson || Styling by Jocelyn KrackeWool hand-knotted floral rug, contact for pricing; green floral linen fabric in "Hillside," contact for...
Tile options have never been more abundant, versatile or beautiful. Here's what trending.
Presented by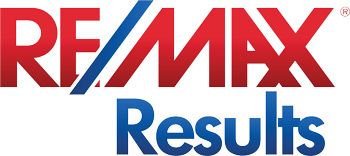 2016 ASID Designer Kitchen Tour features free kitchen trend events at Warners' Stellian and Rubble Tile showrooms.