Victoria, MN is closer than you think and more than you might imagine.
Presented by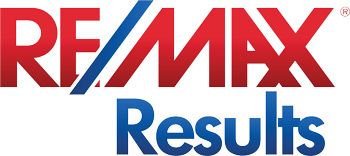 There's really no excuse to use plastic baggies anymore. These products make it easy and fun to pack a waste free lunch from home.
Presented by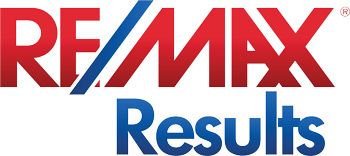 The condominium market is doing well in the Twin Cities with new buildings popping up in all the nicest places. But is it for you?
Presented by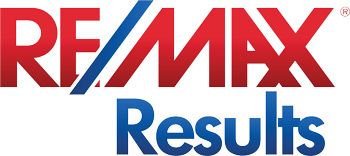 It's time to replace the leggy petunias and geraniums in your planters with something hardier.
Presented by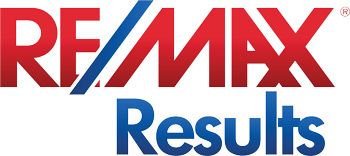 A bedside alarm clock doesn't require charging and you don't have to push a button to see the time making it a worthy old school alternative to your phone.
Presented by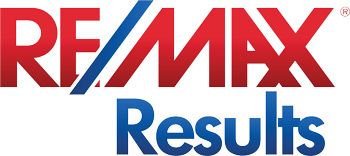 Lakeville is prospering and growing. Here are ten reasons why.
Presented by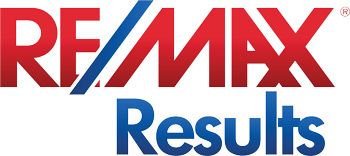 Windows are one of the best features of your home. Make them sparkle this fall with cleaning tips from a pro (or just hire the pro).
Presented by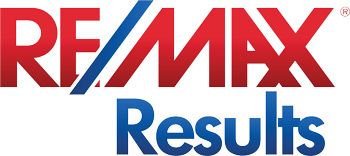 With school back in session and winter coming soon, it may be time to create a more efficient mudroom.
Presented by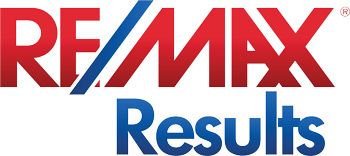 The fair has plenty of things for your home—knives, découpaged switch plates, replacement windows, siding, hottubs and lots more. Here are a few unique spots to consider visiting.
Presented by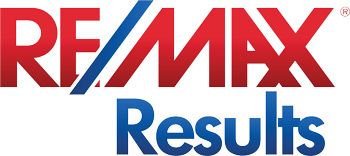 The former warehouse districts of Minneapolis and St. Paul have a lot in common including a hot real estate market.
Presented by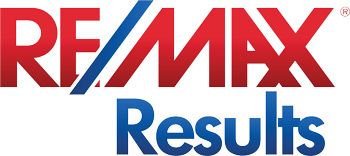 Garage doors are no longer an afterthought. Here's what's trending.
Presented by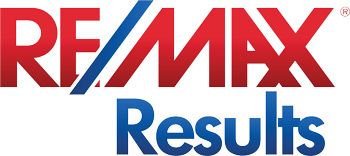 What's black and white and always looks smart? Bathrooms.
Presented by