Most hobby farms around the Twin Cities serve as their owners full-time residence and give them a wide-open rural feel.
Presented by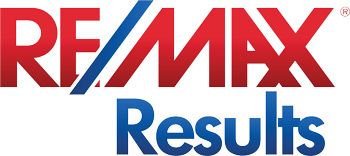 If you're thinking about buying art for your home at one of this weekends' art fairs, you may want to keep these tips in mind from local art consultant, Leslie Palmer Ross.
Presented by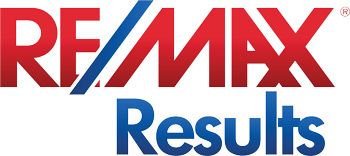 Lumber made from recycled milk jugs and detergent bottles make surprisingly attractive, durable and low-maintenance outdoor furniture.
Presented by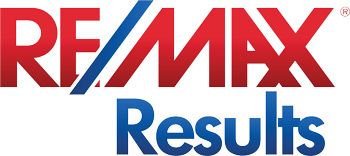 What once were farm fields and gravel pits is now a booming suburb with abundant housing, shopping and amenities that have made it one of the most attractive and fastest growing suburbs in the Twin Cities.
Presented by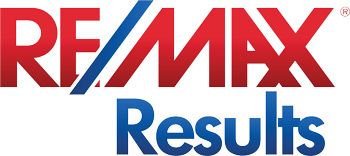 Outdoor lighting can boost curb appeal and add to a homeowners enjoyment of their property.
Presented by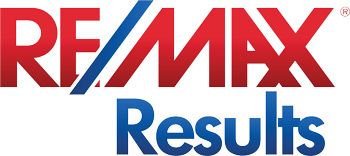 These cool plants are unique and easy to care for.
Presented by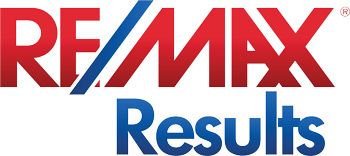 Cabin kitchens usually have a lot of stuff but is it the right stuff? Here are a few ideas for tools that should make the cut.
Presented by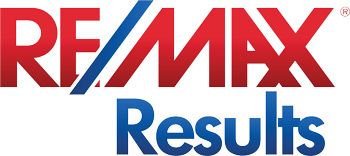 If Instagram is any measure, outdoor kitchens are hot. There are over 26,000 posts showcasing simple Weber grills to full kitchens with pizza ovens, sinks and fridges.
Presented by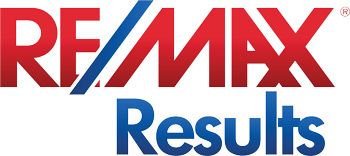 Wayzata is a sought after community with a vibrant and picturesque downtown and flourishing neighborhoods.
Presented by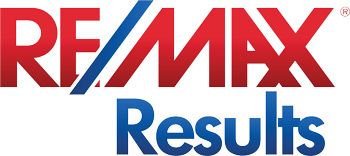 Buying a new home, whether it's your first or fifth, is one of the biggest financial decisions most people make in their life. You want to make sure you have a trusted real estate agent in your corner.
Presented by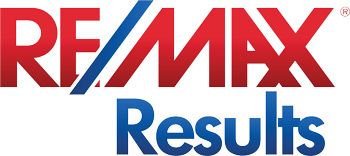 A Q & A with Brandy Dressen of Carver Junk Company about updating old and out-of-style furniture.
Presented by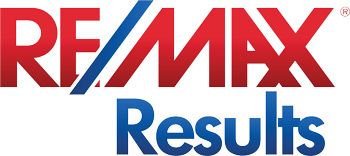 Inspired by Scandinavian and coastal styles, many cabin interiors are getting a fresh coat of white.
Presented by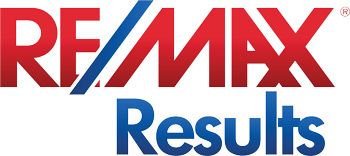 If you want to stay close to home to see an impressive fireworks display on the fourth, check out one of these neighborhoods.
Presented by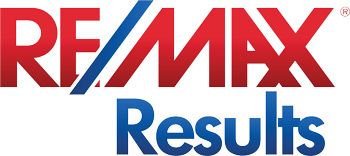 Eagan is Minnesota's fourth largest suburb, rated highly for it's quality of life and moving forward with an eye on continuous improvement.
Presented by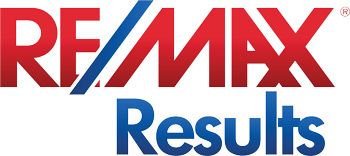 A few ideas for unique wedding gifts that will make the happy couple glad you skipped the registry.
Presented by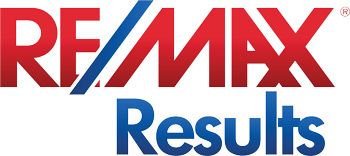 Kitchen islands are still on the top of homeowners must haves—here are a few inspiring versions.
Presented by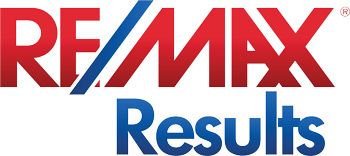 The envy of every neighborhood come summer is the house with the pool. A party in the backyard from June-August that beckons everyone for a swim or a drink by the cool blue water, a pool can take the place of a cabin or club membership
Presented by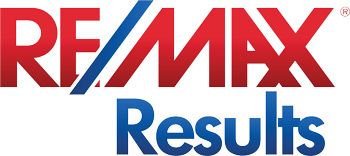 Just 30 miles west of downtown Minneapolis, Delano is a sweet small town that's keeping up with the times.
Presented by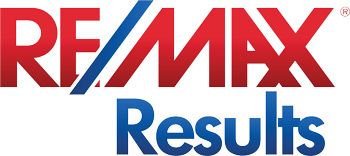 If you're making a move this summer, consider taking the time to send out a personalized note letting people know where to find you.
Presented by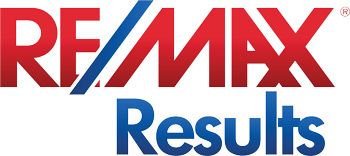 Today's fans come in many sizes, styles and finishes and are chic enough to complement a variety of spaces.
Presented by