Heat your home from the ground up and go barefoot all winter.
Presented by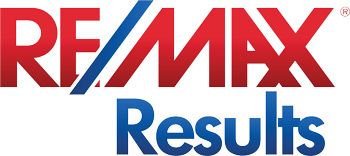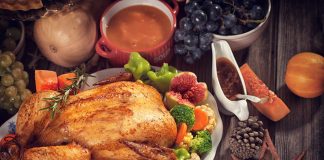 A few tips for Thanksgiving table decor.
Presented by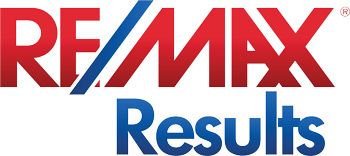 Prep your fireplace for safe warmth and cheer this winter.
Presented by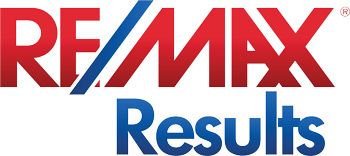 If you're lucky enough to have a fulfilling hobby you should also be lucky enough to have an area in your home devoted to it.
Presented by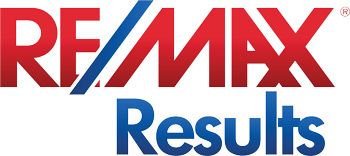 In our climate throw blankets work a lot harder than their stylish cousin, the throw pillow. Here are a few worth considering.
Presented by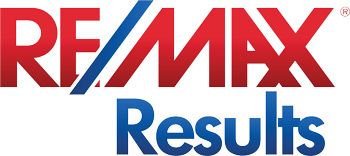 Love the look of wallpaper but can't commit to a long term relationship? Maybe removable wallpaper is right for you.
Presented by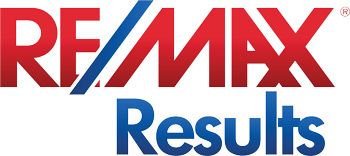 Make your chillin' more chilling with these bar items.
Presented by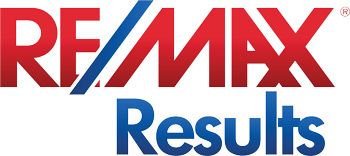 White Bear Lake (WBL) is the eastern metro's prestige body of water that lies 42 miles kitty-corner from its counterpart, Lake Minnetonka, and has a charm and vibe all its own.
Presented by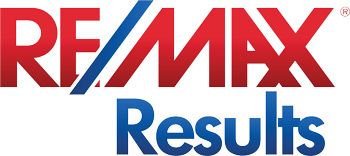 Does spending a million dollars on a house still buy some wow in the Twin Cities?
Presented by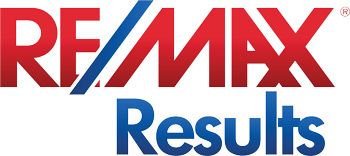 Concrete is showing up in new places—on floors, sinks, counters and home accessories.
Presented by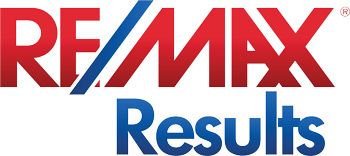 You know to clean the gutters, disconnect the hoses and run the lawn mower til its dry but maybe you should turn your attention inside as well.
Presented by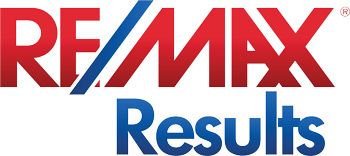 Scandinavian interiors are chic, bright and surprisingly warm. Here are a few popular ones from Instagram.
Presented by