Some ideas for making your holiday cleanup a more organized affair.
Presented by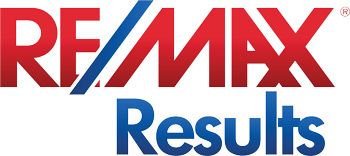 Japanese wrapping, present pockets and bows made out of leftover paper —a few tutorials to make your gifts stand out.
Presented by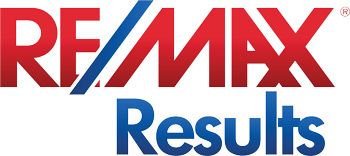 If you really want to be the most annoying house guest of the year, here are a few ways to nail it.
Presented by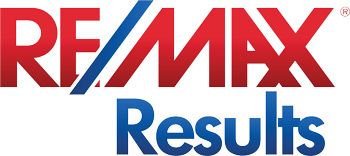 Ideas for decorating a tree with ornaments made out of things winter birds will appreciate that also look pretty from your window.
Presented by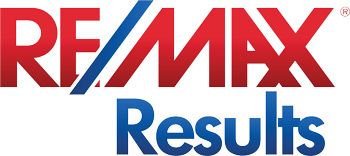 The holidays are a great time to thank all the people who keep your house and home running smoothly.
Presented by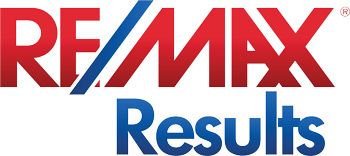 Perfect for our cold climate, velvet offers deep, saturated color and an instant boost of visual warmth.
Presented by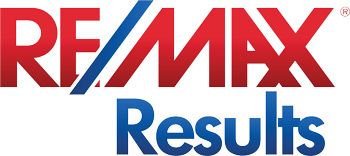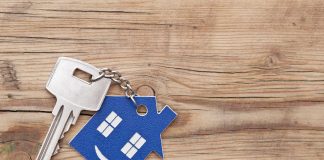 Conventional wisdom says that it's a bad idea to try to sell your house over the holidays, but is it really true?
Presented by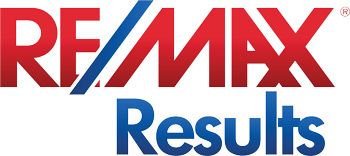 A few ideas for alternative and sustainable Christmas trees.
Presented by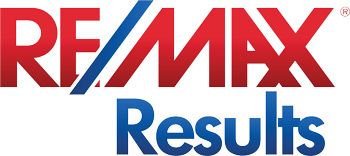 Layering rugs is a fun way to cozy things up for winter.
Presented by  

Presented by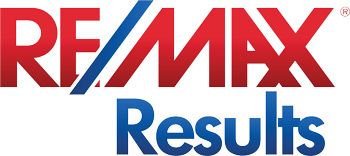 A few Thanksgiving hostess gift ideas made close to home.
Presented by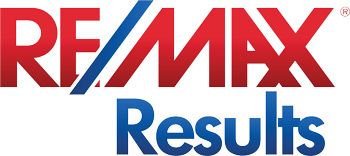 White is seasonal, goes with everything and doesn't have to be boring.
Presented by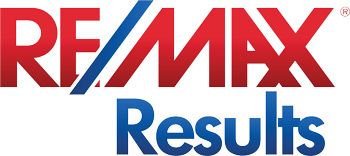 About eight miles south of downtown St Paul you'll find Sunfish Lake, a city you've possibly never heard of and that's just fine with the people who live there.
Presented by