A Q&A with Charlie Lazor on his architectural style and the completion of his first Stack House near Cedar Lake in Minneapolis.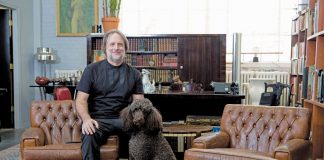 5 antique and estate sales tips from Minneapolis antiques dealer Peter Dyste formerly of Spinario Design for finding those rare and priceless finds.
The TV renovation maven takes on a ranch house on the St. Croix River bluffs.