The Minneapolis-based lighting brand has moved its headquarters and manufacturing facility to a historic North Loop building.
A Japanese-inspired home store has opened on North 5th Street.
The North Loop's first boutique hotel is an homage to Minnesota's Nordic heritage and logging history, featuring a Northwoods aesthetic and onsite restaurant
The former warehouse districts of Minneapolis and St. Paul have a lot in common including a hot real estate market.
Presented by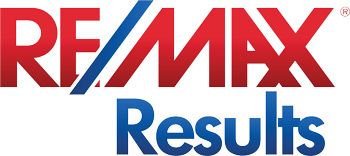 The stylish office supplies shop will move from Edina's Galleria to the North Loop, joining the neighborhood's vibrant retail community.
What's next is something many empty-nesters are asking as they downsize their homes. From urban lofts & townhomes designers are helping with the transition.
Presented by  
The local kitchen retailer will open a new store in Minneapolis' North Loop.
The owner of Lola Red PR adds pop, flair and sparkle to her personal space through special artwork and accent pieces.
Owner Jared Goodwin salvaged wood from his family's farm for his condo remodel.
Two new home-decor shops enter the North Loop cooperative.
The downtown Minneapolis shop shutters in favor of a North Loop gift shop
Find the best places to shop furniture and design in the Twin Cities in 2015.
A former Minneapolis warehouse gets a structural and cosmetic facelift.
Tales from a design aficionado.