What once were farm fields and gravel pits is now a booming suburb with abundant housing, shopping and amenities that have made it one of the most attractive and fastest growing suburbs in the Twin Cities.
Presented by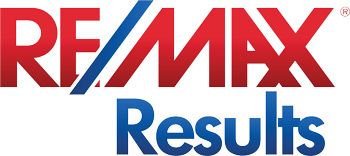 Open spaces and singular details give this Maple Grove home distinction.
This welcoming Maple Grove Craftsman home is designed to evolve with the homeowners' needs.