Boasting wide views of Lake Minnetonka, this contemporary home was designed with the great outdoors in mind. Not content with merely capitalizing on warm...
With so many lakes around, what Minnesotan hasn't thought of living full-time on the water?
Presented by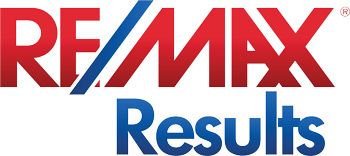 This Gem Lake home is a little bit country and a little bit rock 'n' roll.