This couple used their existing structure to create the optimal layout for cooking and entertaining in their 1950's Edina home
Interior designer Laura Bischoff, of Metropolis Design Group, designs a modern minimalist kitchen in a 1980's Edina townhome.
Nokomis dwellers wanted an open-space eating concept in the kitchen with a seamless transition into the dining room to make entertaining a breeze.
Include these edible flowers in your meals for new summer flavors.
Grow your bug spray, and eat it, too
This online design and remodeling community is predicting a shift from white kitchens, subway tile and stainless steel towards more color and pattern.
David Heide Design Studio took home the first-place award in the 2015-2016 International Sub-Zero and Wolf Kitchen Design Contest.
How to make the most of corners, walls and other kitchen spaces to maximize storage and efficiency.
Environment friendly and leading kitchen cabinet maker in Finland, Puustelli, opens new Minneapolis showroom in Uptown near Lake Calhoun.
A kitchen in a Lake Minnetonka home combines kelly green cabinetry with gold hardware and marble countertops to create a fresh look that pops.
Crush Collective transforms an Arden Hills kitchen with a midcentury Scandinavian facelift that features clean and modern designs.
Cabin kitchens usually have a lot of stuff but is it the right stuff? Here are a few ideas for tools that should make the cut.
Presented by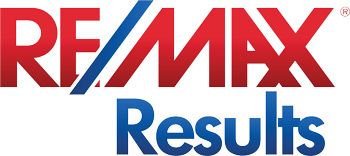 If Instagram is any measure, outdoor kitchens are hot. There are over 26,000 posts showcasing simple Weber grills to full kitchens with pizza ovens, sinks and fridges.
Presented by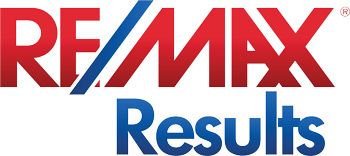 Kitchen islands are still on the top of homeowners must haves—here are a few inspiring versions.
Presented by