Home
Tags
Ispíri Design-Build
Spa-Like SanctuaryHomeowners strive to bring the spa straight home in creative ways: Some opt for an all-white "clean and serene" approach, while others install...
Luxury Home Tour  |  Browse Tour Archive Ispiri Design-Build Address: 15475 30th St. N., Stillwater, MN 55082  This four-bed, four-bath abode is a peaceful, yet lavish space filled...
This is a home from the Luxury Home Tour.
2018 Winners from NKBA's Minnesota Chapter
A look at the winning projects and designers from the 2017 National Kitchen and Bath Association Design Awards.
View the winners and the striking transformations of spaces in all categories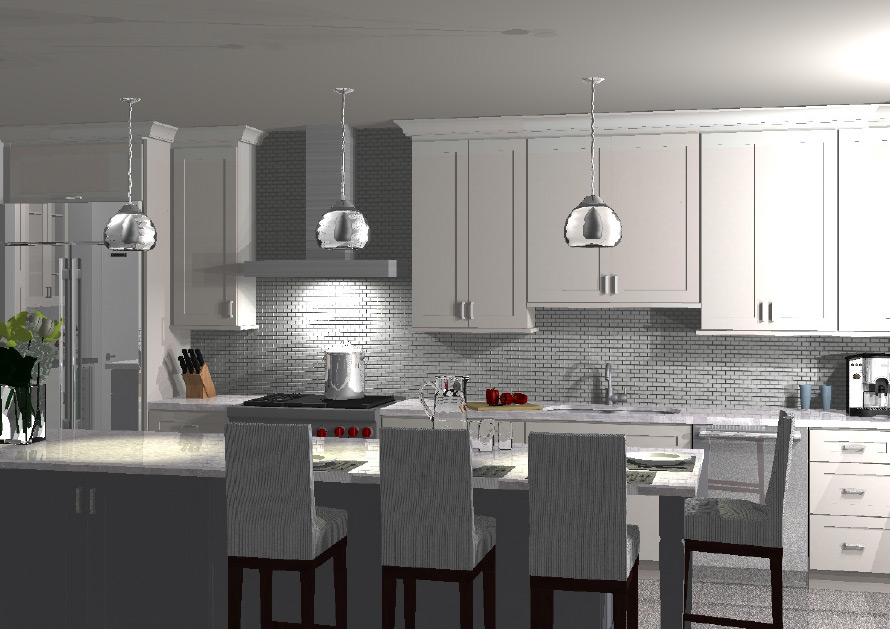 651-578-0122 ispiri.com Age of the home: Old warehouse building converted into condos in 2008 Type of remodel: Whole renovation Remodeling timeline: Four months Before: The space felt dark, washed-up, and outdated. Challenges: Remodeling to...
What's next is something many empty-nesters are asking as they downsize their homes. From urban lofts & townhomes designers are helping with the transition.
Presented by  
A lower level in Stillwater is transformed into a practical poolhouse by Ispiri.