Home
Tags
Interior Design
Photos provided by Susan Clark of MiniMélangeFew things evoke the comfort of childhood like designing a miniature dollhouse. The dainty pursuit allows for mature...
These five innovative building products are making a splash in home design and will inspire you to take another look at what's possible for your home.
Using augmented reality (AR) technology, anyone with a smartphone can "see" the design, landscape, and furnishings of their indoor and outdoor spaces with a quick tap of their touch-screen.
Pink is trending— these five spaces might inspire you to give it a try.
Concrete is showing up in new places—on floors, sinks, counters and home accessories.
Presented by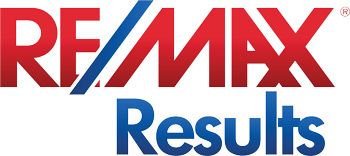 Elegant and light-filled, this happy home is a dream come true.
A sleek, new fireplace, courtesy of Shelter Architecture, transforms a living room from drab to fab.
Home decor wares to fit every lifestyle and space this holiday season.
This year's award-winning kitchen and bath designs.
The owner of Lola Red PR adds pop, flair and sparkle to her personal space through special artwork and accent pieces.
A Danish-Style Chrismas celebration with Karma Walker
Visit the home furnishings and menswear store for an exclusive look at the Knoll line.