Home
Tags
Interior Decoration
Rustic except when it's refined. Modern except when it's old-world. Cerused wood is versatile and chic.
The surest & most beautiful sign of spring is the flush of color & scent from flowers coming into bloom—tulips, crocuses, hyacinths, & lilies of the valley.
Presented by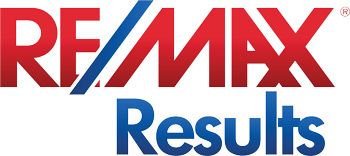 Gallery walls are a versatile, fun and accessible design trend. Here are a few beautiful examples and ideas on where to put them, courtesy of Instagram.
Presented by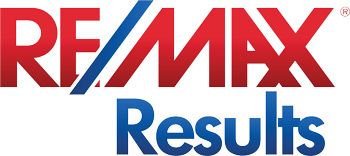 Who will win the Production Design category—formerly known as "Interior Decoration"?
Presented by