The past year was a great one for Midwest Home. Still emerging from the residual effects of a very unusual era, 2022 was a...
What's black and white and always looks smart? Bathrooms.
Presented by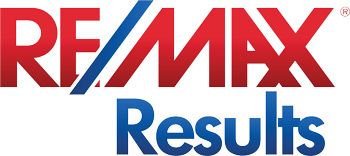 Shaynah Dodge adds California-Scandi cool to suburban digs.
Kitchen islands are still on the top of homeowners must haves—here are a few inspiring versions.
Presented by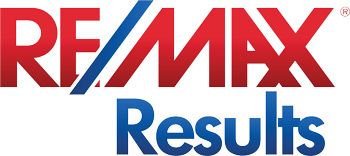 A roundup of what Instagrammers are loving for spring home decor.
Presented by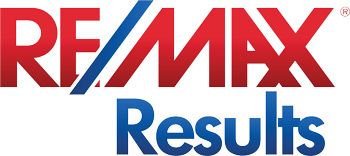 Some inspiration from luxury home blogs and popular Instagram feeds.
Presented by