After retiring from the NFL, Greg Jennings & his family decided to plant some permanent roots in Minnesota. We take a peek inside Greg Jennings' Edina home.
A look inside the home of Jane and Daniel Green where their modern style blends with Asian influences from their travels around the world.
Victoria Sass gives the living room, kitchen and dining room in a Linden Hills home a makeover that's perfect for entertaining.
Check out Target's fall home décor collections from Nate Berkus, Threshold, and Los Angeles based studio Oh Joy.
If you've been cheering on the U.S. athletes at the Olympics and are dazzled by all that gold, why not bring some of its warmth and shine into your home with gold-toned accessories.
Presented by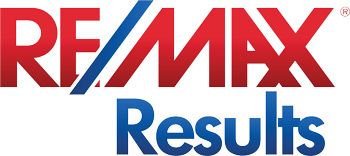 Home decor wares to fit every lifestyle and space this holiday season.
Create the perfect styles using faux fur for the home
The owner of Lola Red PR adds pop, flair and sparkle to her personal space through special artwork and accent pieces.
A Danish-Style Chrismas celebration with Karma Walker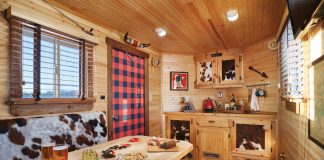 Jerrid Voss's fish house combines the rugged outdoors with Ralph Lauren-style.
Visit the home furnishings and menswear store for an exclusive look at the Knoll line.