Hosting guests for the holidays can be stressful, but here are some house prepping tips to make sure your party goes off without a hitch.
Some ideas for making your holiday cleanup a more organized affair.
Presented by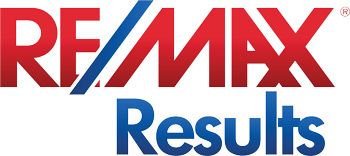 Japanese wrapping, present pockets and bows made out of leftover paper —a few tutorials to make your gifts stand out.
Presented by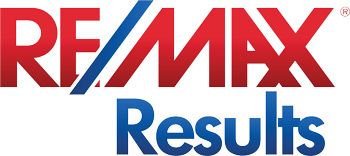 If you really want to be the most annoying house guest of the year, here are a few ways to nail it.
Presented by