Fun and creative garland ideas that look fresh for the winter holidays.
Three iconic Twin Cities homes, managed to retain their historic grandeur, open their doors during the holiday season to visitors seeking respite from their...
Step inside Shari and Roger Wilsey's Summit Avenue home in St. Paul, expertly decorated for holiday parties and ringing in the season.
These holiday gift ideas from Martin Patrick 3, Anthropologie, Foundry Home Goods and more are perfect for the men, women and furry friends in your life.
Ideas for decorating a tree with ornaments made out of things winter birds will appreciate that also look pretty from your window.
Presented by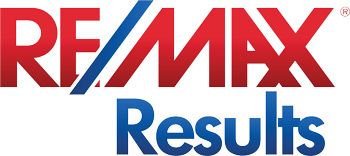 The holidays are a great time to thank all the people who keep your house and home running smoothly.
Presented by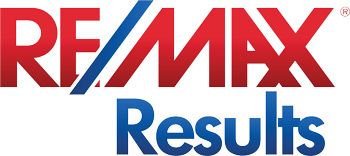 Give two gifts in one by taking inspiration from the ancient Japanese technique of wrapping packages in furoshiki, or cloth
This century-old residence welcomes holiday visitors with festive decor outside and in
Give a little inspiration with these new design books: "In the Company of Women" by Grace Bonney, "Living With Pattern: Color, Texture, and Print at Home" by Rebecca Atwood, and "Gardenista: The Definitive Guide to Stylish Outdoor Spaces"
Several years ago, I was despairing of purchasing yet another evergreen for the holidays, which would—invariably—tax my holiday budget, exacerbate my allergies (and maybe...
Top architecture, decor and design book gift ideas for everyone on your holiday list.
Make them, upgrade an existing product, or have your florist style one for you.
Each year Soni Styrlund and her daughters hang over 1,000 ornaments on some eight trees throughout their Eden Prairie home.
[icon name="magic" class="getlookicon"] Welcome the holiday season with shimmer and shine.
We scoured the metro for 101 gift ideas that will make your shopping merry.
A Hudson family celebrates the old and the new for their happy holidays.
The Nicholson family decks the halls of their grand Summit Avenue home.