Home
Tags
Holiday decorations
Ideas for decorating a tree with ornaments made out of things winter birds will appreciate that also look pretty from your window.
Presented by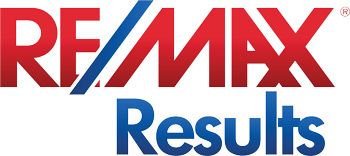 Make the most of what nature offers year round with Minnesota-grown flowers and flora—all available in winter
How to make your home a cozy winter nest after the Christmas decorations are packed away.
Presented by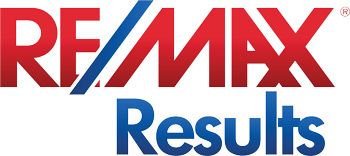 Make them, upgrade an existing product, or have your florist style one for you.