This is a builder from the Luxury Home Tour.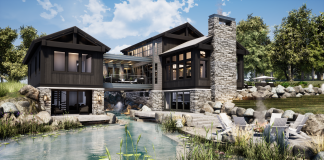 This is a home from the Luxury Home Tour.
Photos by LandMark Photography, Jim Kruger, and Jon HuelskampHe's from the Netherlands, and likes classic design and compartmentalized rooms. She's from Venezuela, and loves rich...
HENDEL Homes incorporates quality architecture, competency, skill, and design in the experience of building a new residences or home renovations.
St. Paul, MN
The National Association of the Remodeling Industry, or NARI, is the only professional association dedicated solely to the remodeling industry. NARI connects homeowners with its professional members and provides tips and tricks so that the consumer has a positive remodeling experience.