These holiday gift ideas from Martin Patrick 3, Anthropologie, Foundry Home Goods and more are perfect for the men, women and furry friends in your life.
Cash is king when it comes to graduation gifts but if you want to be a little more creative, here are a few ideas.
Japanese wrapping, present pockets and bows made out of leftover paper —a few tutorials to make your gifts stand out.
Presented by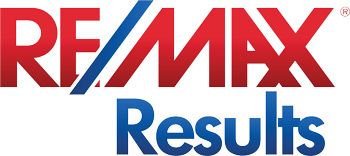 The holidays are a great time to thank all the people who keep your house and home running smoothly.
Presented by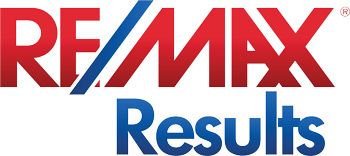 A few Thanksgiving hostess gift ideas made close to home.
Presented by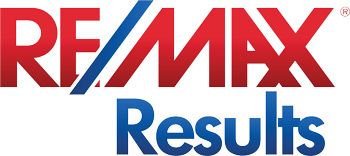 Give two gifts in one by taking inspiration from the ancient Japanese technique of wrapping packages in furoshiki, or cloth
Give a little inspiration with these new design books: "In the Company of Women" by Grace Bonney, "Living With Pattern: Color, Texture, and Print at Home" by Rebecca Atwood, and "Gardenista: The Definitive Guide to Stylish Outdoor Spaces"
Foxglove Market & Studio opens on Grand Avenue, specializing in home goods, tabletop items, locally grown and organic flowers, locally made gifts, letterpress stationery, and more.