Perfect for our cold climate, velvet offers deep, saturated color and an instant boost of visual warmth.
Presented by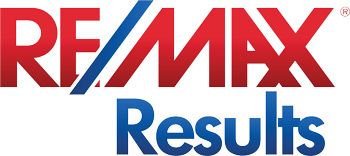 The four new furniture designs celebrate artistry and hand craftsmanship.
The new furniture store comprises midcentury, contemporary, post-industrial, electronics and a winning team of designers.
We round up stylish cat accessories that are purrfect for felines and their human families.