Each piece of limestone has its own unique characteristics, and its durability make it second to none for building applications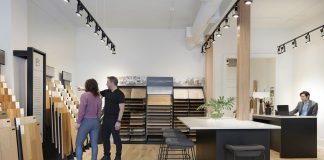 Find out why wood might be the most sustainable flooring option for you. Climate benefits of wood flooring actually outweighs the drawbacks.
These five innovative building products are making a splash in home design and will inspire you to take another look at what's possible for your home.