Get your house ready for cold weather with these 10 easy tips.
You know to clean the gutters, disconnect the hoses and run the lawn mower til its dry but maybe you should turn your attention inside as well.
Presented by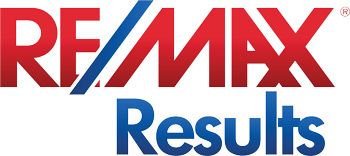 Check out Target's fall home décor collections from Nate Berkus, Threshold, and Los Angeles based studio Oh Joy.
It's time to replace the leggy petunias and geraniums in your planters with something hardier.
Presented by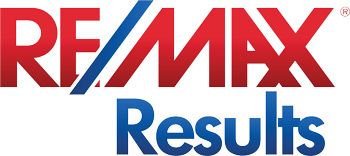 Windows are one of the best features of your home. Make them sparkle this fall with cleaning tips from a pro (or just hire the pro).
Presented by