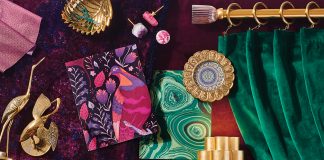 Photo by Janelle Olson || Styled by Jocelyn KrackeJBurgundy and gold fabric, $13/yard, SR Harris Fabric Oriental wool burgundy rug, $155, Wayfair Opalhouse...
Perfect picks for every room in your home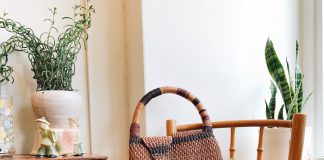 Carousel + Folk, a vintage goods store in South Minneapolis, opened its doors June 1. Locals who love its earthy, boho aesthetic have been...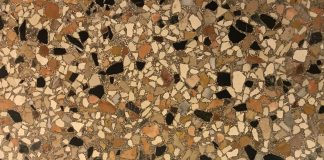 Studying abroad in the historic city center of Siena, Italy has allowed me to observe countless examples of historic European architecture and interior design...
It's not your imagination: Suddenly, pom poms are everywhere. These fuzzy orbs can be big or small in any color, and can be used in countless ways.
Custom gifts can be a thoughtful idea for couples when guests want to think outside of the registry.