Heavy spring rains means heavy summer mosquitoes. Here are some ways to manage them so you can enjoy your yard.
This century-old residence welcomes holiday visitors with festive decor outside and in
A few ways to make your outdoor spaces more enjoyable.
Presented by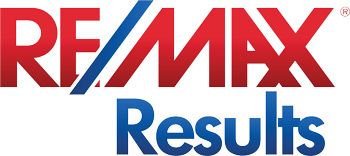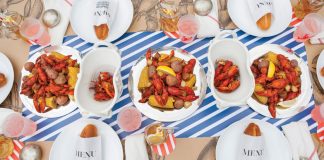 Get your Creole on at a lake–inspired summer party.