**Available for the first weekend only — August 2-4**13270 Melody Court, Eden Prairie, MN 55346From MN-62 West: Turn left onto Baker Road. Turn left...
Listed for up to $8,000 a night are a variety of Twin Cities homes from an 8,000 square foot geodesic dome home to a condo within shouting distance of the stadium.
An Eden Prairie home receives a full remodel from design-build firm MA Peterson and interior designer Molly Gilbertson
Eco-friendly neighborhood leads to Eden Prairie's national recognition
Abundant green space and friendly folks are just a few reasons why Eden Prairie has a lot to offer.
Presented by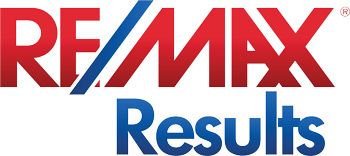 Each year Soni Styrlund and her daughters hang over 1,000 ornaments on some eight trees throughout their Eden Prairie home.