Equal parts natural history collectibles, artist-crafted ceramics, gifts, and garden and home décor, the store's offerings range from corals to crystals to ceramic candles. But it's the more exotic items like taxidermy toucans and artfully framed reptiles that capture the imagination.
Make the most of what nature offers year round with Minnesota-grown flowers and flora—all available in winter
Love the look of wallpaper but can't commit to a long term relationship? Maybe removable wallpaper is right for you.
Presented by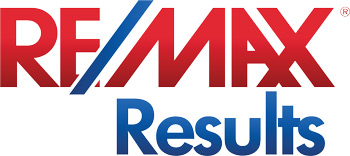 A few ways to make your outdoor spaces more enjoyable.
Presented by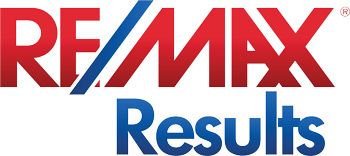 Handmade ceramics in spring pastels compose a shapely tabletop. Use plates, pinch pots, platters, and tumblers to spice up any room in your home.
Surround yourself with books in any room in the house.
Presented by