What do Minnesotan's love more than lake life? View spectacular cabins on the 2018 Homes by Architects Tour (September 15 & 16).
Dale Mulfinger of SALA Architects showcases dozens of family compounds he has a deep affection for in his latest book, The Family Cabin.
Cabin kitchens usually have a lot of stuff but is it the right stuff? Here are a few ideas for tools that should make the cut.
Presented by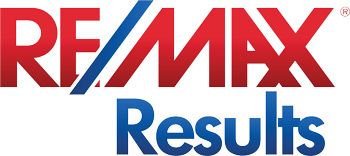 Inspired by Scandinavian and coastal styles, many cabin interiors are getting a fresh coat of white.
Presented by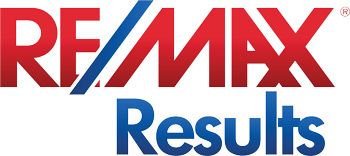 Yesterday's cabins were on the rustic side but today's lake getaways are more elaborate and varied in style.
Presented by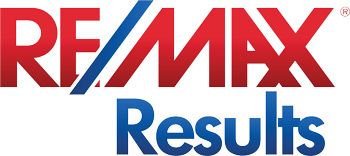 A trio of cedar-clad cabins in Dakota County's Whitetail Woods Regional Park is recognized for modern simplicity.
A second story adds functional space to a peaceful retreat.