With warmer temperatures in Minnesota, we're all embracing more time spent outdoors with our family and friends. Creating a true outdoor oasis becomes a common goal this time of year and can completely transform a property.
Heavy spring rains means heavy summer mosquitoes. Here are some ways to manage them so you can enjoy your yard.
The envy of every neighborhood come summer is the house with the pool. A party in the backyard from June-August that beckons everyone for a swim or a drink by the cool blue water, a pool can take the place of a cabin or club membership
Presented by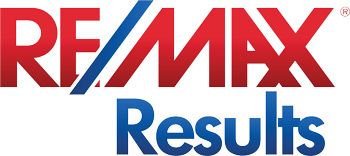 Parks and playgrounds are wonderful, but sometimes you need that good vibe a little closer to home.
Presented by