Join the Minnesota chapter's American Society of Interior Designers (ASID) for an unforgettable evening of insights and inspiration with two remarkable speakers at Hennepin...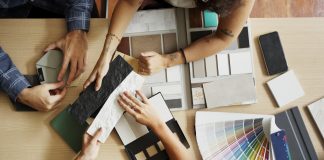 The space of your dreams can be made reality and then some by bringing an American Society of Interior Designers professional on board.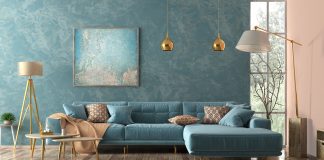 Looking to revamp your living room, find fun accent pieces for your kitchen, or add some flair to your home office? You might want...
The Top 5 Annual ASID Business Meeting The Minnesota chapter of ASID (American Society of Interior Designers) hosts their annual (and public!) business meeting to discuss...
Plus: a preview of this year's sale
ASID MN offers a guide on the best practices when it comes to designing the home of your dreams while also meeting your individual needs.
Get a first introduction to the ASID Kitchen Tour.
Catherine Harrington Designs Designed By: Catherine Harrington, ASID, CID11989 30th Street North, Lake Elmo, MN 55042It's not every day that you have the opportunity...