10×10 is back and with a twist! Join us and discover original art from local emerging artists and seasoned professionals. This year, we're hosting...
Upcoming North Shore art shows include Cooter, Tonder and Friends (Sept. 29 - Oct. 1) and Art Along the Lake: Fall Art Tour (Sept. 29 - Oct. 8)
If you're thinking about buying art for your home at one of this weekends' art fairs, you may want to keep these tips in mind from local art consultant, Leslie Palmer Ross.
Presented by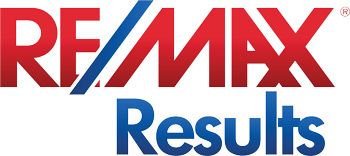 The buy-back allows art hoarders to not only clean out the house or studio, but save these items from a future landfill.
The owner of Lola Red PR adds pop, flair and sparkle to her personal space through special artwork and accent pieces.