Home
Tags
Albertsson Hansen Architecture
Tag: Albertsson Hansen Architecture
Albertsson Hansen creates residential architecture and interiors for clients who value beautiful, functional design.
Interior design starts with a conversation, with designers asking their clients, "What do you need? What do you like? What do you value?" Our...
Photos by Corey GafferWhen a couple with a shared love of sailing discovered a historic bed-and-breakfast for sale on Madeline Island, they knew they...
As a go-to source for homeowners looking to create their dream homes, the American Society of Interior Designers (ASID) is committed to creating interiors...
This Minneapolis remodel demonstrates how to reframe the old and add the new seamlessly
Christine Albertsson takes home American Institute of Architects (AIA) and Midwest Home's 2017 Architect of Distinction award.
ASID MN offers a guide on the best practices when it comes to designing the home of your dreams while also meeting your individual needs.
Yesterday's cabins were on the rustic side but today's lake getaways are more elaborate and varied in style.
Presented by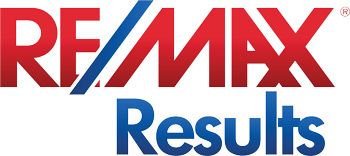 An old Wisconsin fishing cabin gets a new life as a serene and happy retreat
Albertsson Hansen Architecture, Ltd. Designed By: Todd Hansen, Allied ASID, CID, AIA2437 Irving Avenue South, Minneapolis, MN 55404One of the main objectives of this...
Owner Jared Goodwin salvaged wood from his family's farm for his condo remodel.
Conscientious developers—and watchful residents—create a fitting addition to one of St. Paul's oldest neighborhoods.