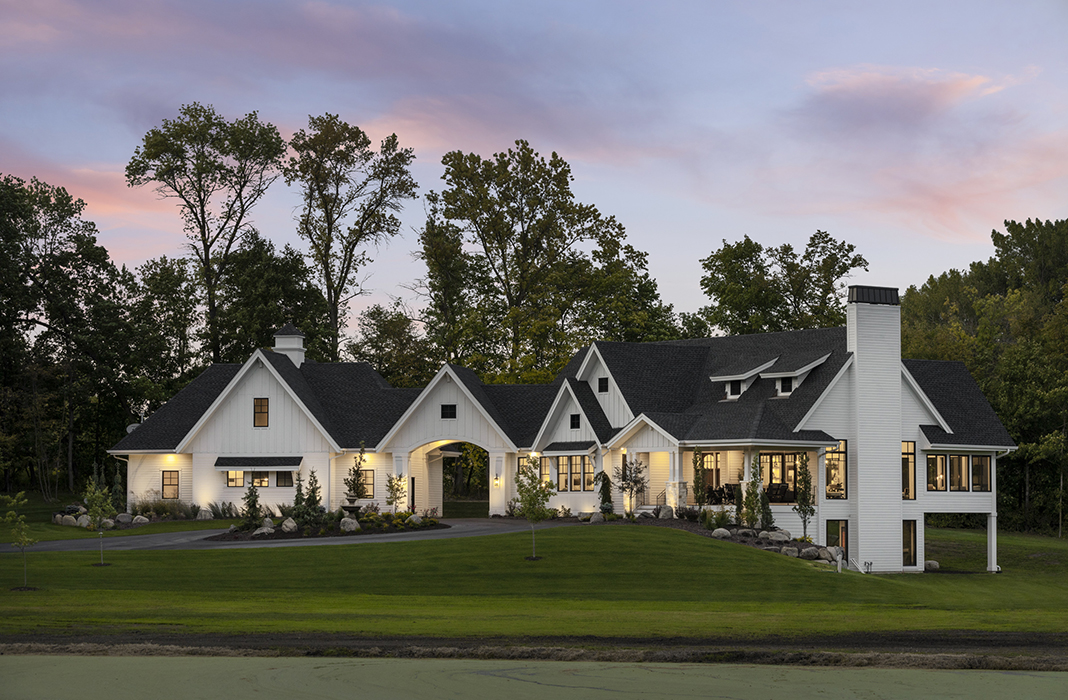 When building a new home or renovating your current space, choosing the right team is of the utmost importance. Owners should spend time researching building companies that have a long track record and stellar reputation. By entrusting your project to a capable team, you can minimize stress while working through the building and remodeling process.
Working in the residential building industry since 1983, Lecy Bros. Homes & Remodeling has built a long-standing, positive reputation in the Twin Cities that homeowners can trust. The firm's dedication is evident in referrals from past clients that praise the team's talents and work ethic. Lecy Bros. Homes' approach to building custom homes and remodeling projects is unique in that the craftsmen are full-time employees, not contractors. This assures quality control, detailed craftsmanship, and adherence to the schedule.
"We invest time up front to listening to our client's ideas and goals, viewing images that inspire them, and developing concept drawings that bring those ideas to paper," says Andy Johnsrud, new home & major remodeling sales manager. "We provide plans and specifications for each project, making sure everyone is on the same page in understanding the scope. Then, we provide a cost estimate to the client. When approved, we move forward with the new home or remodeling project."
With two interior designers on staff, Lecy Bros. helps clients choose everything from flooring and light fixtures to paint colors and countertops. Knowledgeable about current trends and products, the designers help clients make the right selections for their home. Whatever your style, they bring everything together into a cohesive design.
Lecy Bros. Homes' experienced superintendents oversee the remodel or new build by managing the schedule, solving any challenges that arise, and running an efficient and organized project. They also work with clients throughout the project and are available for whatever level of communication you desire.
Spring is great time to think about renovating your current home or building a new custom home. Lecy Bros. are ready to help you evaluate those decisions and get the process started.
To see more stunning examples of their work, visit Lecy Bros. Homes' portfolio of recent projects. View their craftsmanship in person by visiting the team's renovated 1970s home in Medina on Midwest Home's Luxury Home Tour this August.
Facebook Comments