Presented by: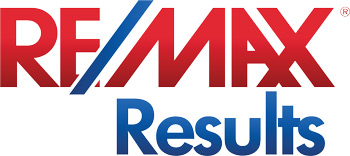 In our climate throw blankets work a lot harder than their stylish cousin, the throw pillow. They are essential for warmth on the couch, desk chair and at the foot of every bed. They warm toes, legs and bodies that are not in motion. You can find throw blankets in lots of fabrics and colors and while those inexpensive polyester fleece throws that grace store endcaps from October-March will do the job, they're really not that attractive.  So save those for the car or ice rink and up your style game in the house with better looking and higher quality blankets. Think of them as couch jewelry. Here are a few good ones.
This super chunky knit wool throw has been on my wish list for a while. Handmade by Wool + Sea it looks great plus has the durability, warmth and stretch of wool. Irresistible.
Kantha blankets originated in Bangladesh and India where women would stitch old saris together to create a soft quilt with a wavy texture. Colorful with a bohemian vibe, kanthas are made in cotton, silk or a combination and are warm, soft and understated despite their bold hues.
These sophisticated throws from alpaca farmer and textile manufacturer Alicia Adams are made from recycled alpaca and wool and have a clean look that would suit traditional or contemporary settings.
Who can resist big fluffy pom-poms? This Moroccan wool blanket is gorgeous and warm. Handmade by Berberware in Marakesh.
Everyone's ready for this ugly campaign season to come to a close. This throw from Faribault Woolen Mills reminds us to stay true to the better angels of our nature and the woven wool will warm you more than all that hot air coming from candidates.
RE/MAX Results Collection Home
470 Mississippi River Boulevard N.
Magnificent is the word that describes this completely renovated brick mansion on the Bluffs of the Mississippi River. New windows throughout, custom award winning kitchen, five new bathrooms, new mechanicals, gorgeous triple lot, and a carriage house too!
by Laurie Junker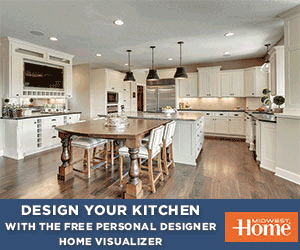 Facebook Comments