Presented by: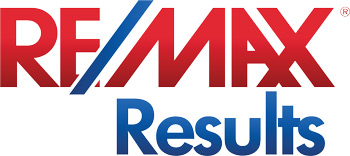 Thanksgiving is one of my favorite holidays and I don't think I'm alone. It has all the food, friends and family of Christmas but without all the greedy, grabby pressure of gifts. It's more casual, more fun—the only holiday where the TV is allowed to be on as long as it features a bright green gridiron. The food is the star but the table should be special too, visually appealing, festive and functional. Natural elements such as wooden trays and bowls, fruit, and gourds seem especially appropriate given the fact that Thanksgiving is a harvest festival. I personally eschew metallic gold or silver painted pumpkins that I see all over Pinterest because….why would you go and do a thing like that? Same goes for too much themey bric and brac (napkins, burlap throw pillows) with a scripty thankful on it. You don't need to remind people. It's in the name for goodness sake.
Let your starting point be a style you like, i.e., farmhouse, Scandinavian, formal, coastal, traditional, modern, etc. then choose your color palate and materials from there. Keep in mind whether you're having a buffet line or more traditional sit and pass arrangement. This will affect how much decoration you can have on your table (s) and how much room you'll need for platters and such. Remember to keep centerpieces low. Big floral arrangements and sprays of wheat are nice and all but people might bang their heads together as they bop and weave to see their dining partner on the other side of the table. Lots of low votive-type or skinny candle holders are good options.
Make your guests feel special by creating personalized place cards that can be as simple as their name, or extra-special with the addition of something about them you're thankful for, i.e., Lynn, The smartest person I know, or has their photo on it (bonus points if it's an old school photo or similarly hilarious). These can be good conversation starters for new table neighbors.
Cover your table or…not. If you don't have to worry about scratches and spills consider a rustic look. Otherwise, placemats, tablecloths, butcher paper or even bed sheets and thin blankets can work depending on the look you're going for. Cloth napkins in cotton or linen are appreciated by guests because they're up to the job of a long, gravy-laden meal. Cotton dish towels are affordable and perfect for this if you have a more casual table.
RE/MAX Results Collection Home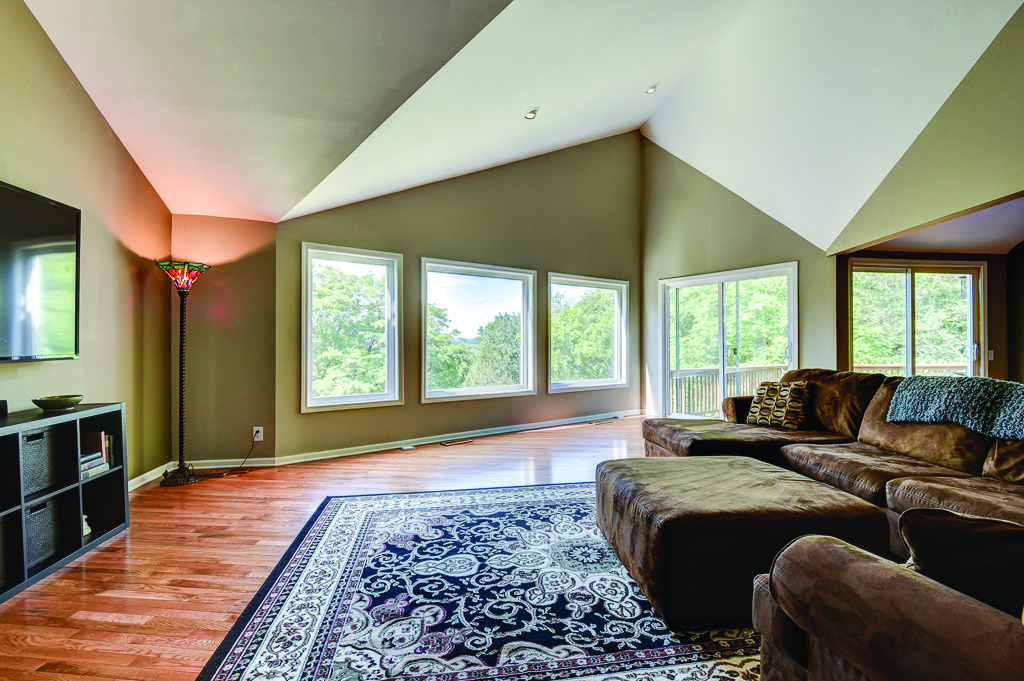 10100 Eden Prairie Road
Nature lover's dream. Beautiful 5+ bedroom, three bathroom home nestled in 4.6+ acre tree farm overlooking the Minnesota River valley and Grass Lake. This completely renovated home features a culinary kitchen, vaulted open floor plan with stunning views, three new bathrooms and private owner's suite. Lower level designed as guest/in-law suite or spacious recreation room/bar. Attached barn for horses or toys!
by Laurie Junker