Presented by: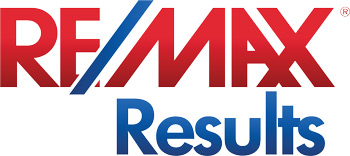 Football's biggest night is Sunday. Who will you be rooting for? Since I pay little attention to the sport the rest of the year, I generally go for the best mascot or most compelling personal history of a player on one of the teams. I'm a sucker for grit and humility. Mostly I'm in it for the party, food and fun. Beer, guacamole and chips and cheesy buffalo dip are all staples but if you're in the mood to kick it up a bit, maybe one of these links will inspire you.
Turf your drink
From HWTM (Hostess with the Mostess). Not only would these keep your beverage cold and feel good to hang onto, you also get to say the word "coozy".
Turf your table.
And while you're buying that turf for the coozys, you might to buy extra for this tablecloth idea from Lillian Hope Designs.
Don't forget the kids.
It's always appreciated when you offer something for the kids—these cute ideas are from Hello Wonderful.
Make a play to eat.
Setting up a buffet requires a game plan and Love and Lion has it all mapped out.

Make a play to play.
How about Football Bingo. You could use beer bottle caps as covers.
Build a snack stadium.
Impressive, right?
Turn a lime into a pigskin.
Make a bet.
Match a mascot.
Nail it.
Your nails will probably be wrapped around a cold beverage so why not show them off with a festive manicure?
RE/MAX Results Collection Homes
2380 Hollybrush Road
Grand Country Estate exquisitely renewed to perfection. Perfectly placed on 8.5 acres in Orono school district. Live large with nearly 8,000 square feet of resort-style living. This home offers a new pool, sport court, theater, golf simulator, and is horse friendly.
by Laurie Junker