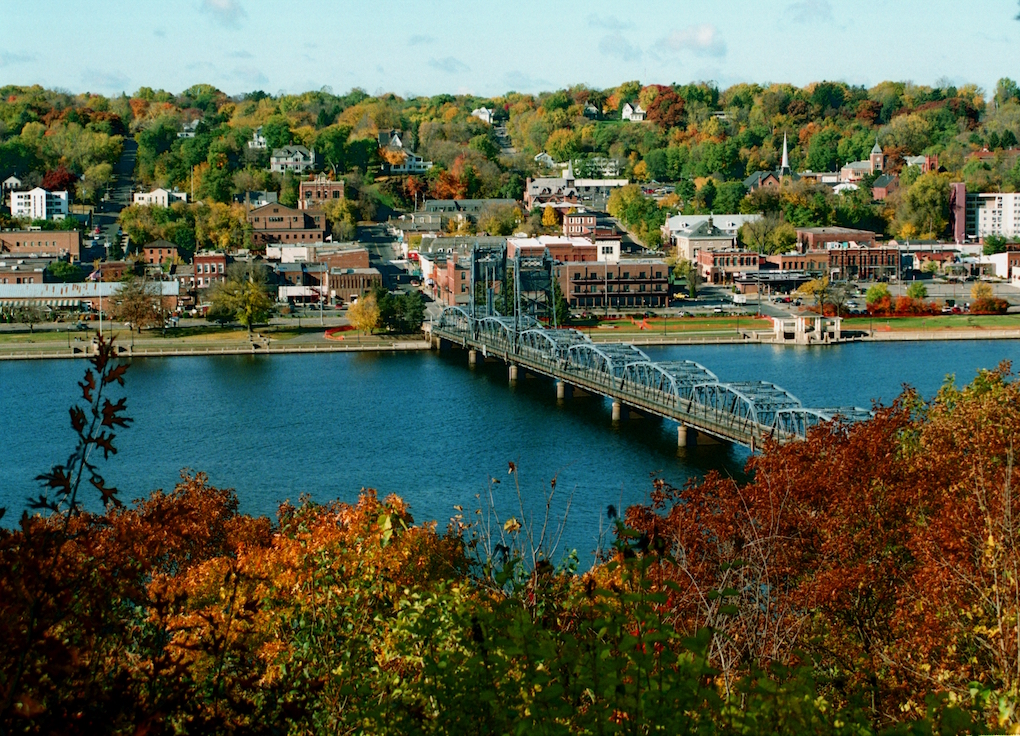 Presented by: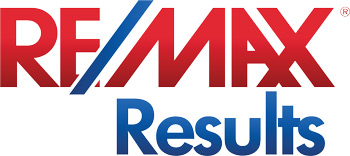 Stillwater is a charming city located about 30 minutes east of the Twin Cities on the banks of the St. Croix River across the water from Wisconsin. It's a favorite day trip destination for people from Minneapolis and St. Paul who go there for the small town feel, bi-annual art fairs and abundant natural beauty.
The River
The calm waters (still waters) of the St. Croix river are a recreation paradise in the summer, suitable for all kinds of boating, fishing, swimming and nature gazing.
Delightful Downtown
A well-preserved main street is lined with antique shops, candy stores, restaurants and more and is a magnet for visitors looking for a leisurely stroll and a step back in time. Forbes magazine named it one of "America's Prettiest Towns" in 2011 along with Sonoma, CA. Not too shabby.
A Tale of Two Bridges
After much debate it was settled that the historic lift bridge in town that spans the St. Croix River and connects Minnesota and Wisconsin would be converted to exclusive bike and pedestrian use (the lift feature will still be operational for boat traffic) and a much larger bridge, St. Croix Crossing, would be built south of town for vehicle use. The new bridge design is an elegant cable style called "extradosed" and will be finished in fall 2017. It's expected to alleviate traffic congestion downtown and provide much easier commuting for residents on both sides of the river. In the meantime, the construction progress is fascinating to see, especially from the water.
Housing Variety
You'll find a huge variety of housing types in Stillwater—from turn of the century Victorians and suburban style homes closer to the center of town to developments on the outskirts that offer new homes with neighborhood amenities such as ponds, playgrounds and trails. Downtown Stillwater has been humming in recent years with the construction of feature-filled townhouses and condominiums that take advantage of the walkability of the city and the beauty of the river setting to attract professional singles and empty nesters.
Jerk Pirate Bar
No, no —not a bar for nitwit pirates, Smalley's is a place with authentic Jamaican jerk food, Caribbean barbeque and cocktails so good that Food Network's Diners Drive-Ins and Drives stopped by a few years ago for a taste.
A Toast to the Best and Brightest
In 1921 Stillwater resident Charles Strite invented the toaster. The TOASTER! We could stop there but that's not the only notable person who hails from the city. Denis McDonald, current White House Chief of State graduated from Stillwater High School as did actor Rich Sommer (Harry Crane from Mad Men) and Olympic cross country skier Jessica Diggins.
Quirky Fun
Pickleball, you say? Sure—Stillwater has three courts on which to play this hybrid of tennis, volleyball and ping pong. The Stillwater Criterium, a bike race featuring a "lung busting" hill climb promoted as one of the toughest in America is held in June. There's also…a playground for teddy bears? Yep—grab your preschooler and head to Teddy Bear Park in the warmer months. It's just as cute as you think it will be.
RE/MAX Results Collection Home
3356 Osgood Avenue North
Welcome to this beautiful Stillwater area home boasting a gourmet kitchen, home theater, owners' suite with private spa bathroom, two level sunroom, floor-to-ceiling windows, two gas fireplaces, white oak floors, granite and Cambria countertops in the bathrooms and kitchen, walk-in pantry and the peaceful setting with 360 degree views from inside the home! Five bedroom, four bathroom, three-car garage. 
by Laurie Junker
Photos courtesy of City of Stillwater. Bridge rendering courtesy of MN Department of Transportation.