These Nokomis dwellers wanted an open-space eating concept in the kitchen with a seamless transition into the dining room to make entertaining a breeze. Jkath Design Build + Reinvent removed the original overhead cabinetry and a wall that separated the kitchen and dining room, leaving behind the ultimate design challenge: installing high-end appliances while incorporating storage and balancing counter space.
"A common misconception with appliances is the bigger the better," says Katie Kath. "This is not always the case; you need to consider not only the functionality of the space, but also the foot traffic. Having too many cooks in the kitchen can ruin the entire mood of a meal."
Jkath Design Build + Reinvent selected Beko appliances from Warners' Stellian, the exclusive Minnesota retailer of Beko. The efficient appliances fit perfectly without sacrificing any work or storage space.
Kath and her client recently test drove the appliances and new kitchen with an in-home pizza party.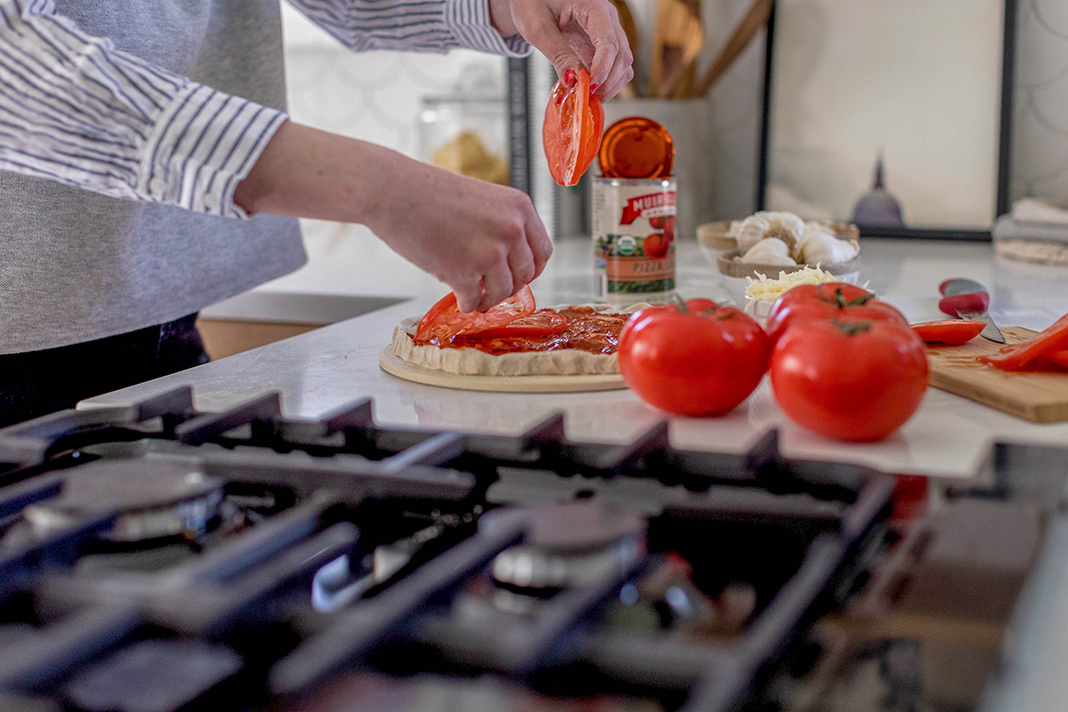 The verdict? "We were surprised with how much space the 18-inch dishwasher had," Kath says. "After putting away all of our pizza dishes, there was still room for more!"
The most daunting part of any meal can be the cleanup with the following question: Whose turn is it to do the dishes? This specific dishwasher is made to clean the dirtiest dishes and has built-in SilentTech insulation technology that suppresses dishwasher noise, which is huge when entertaining in a small space.
The client was thrilled to have the sleek look of the appliances fit into the space so well with the custom wood cabinetry, and has been further impressed with how easy the appliance upkeep is. Beko specially coats their stainless steel appliances so they remain looking spotless, clean, shiny and fingerprint-free.
Thanks to three-time Energy Star Partner of the Year, Beko, this kitchen is now home to cozy dinner parties and gathering around the table.