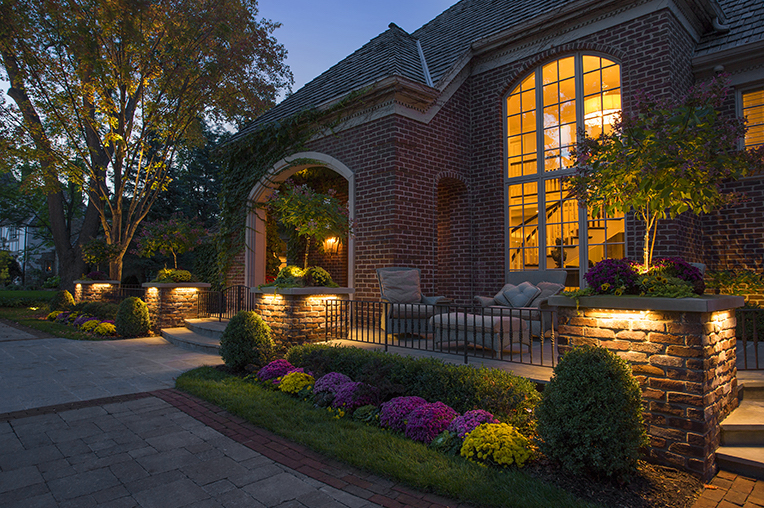 Presented by: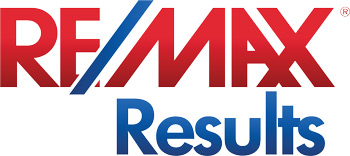 Outdoor lighting once meant a bulb above the front and back door and, if you were especially safety conscious and/or paranoid, motion floodlights that, when activated, made you feel like a prison escapee and could wake the neighbors. Today outdoor lighting is more artful and used to both increase a homes safety and its curb appeal. There's a huge variety of placement options from lights placed high in a tree to cast a moonlight like glow on the ground below to small lights set along a walkway to point the way. LED and solar lights make them more energy-efficient, too.
Choosing placement and quantity of lights is important—you don't want your property to glow like Vegas nor do you want an odd duck that puts too much attention on one thing. Most homeowners strive for a natural effect where you don't notice the lights per se, you just notice whatever the lights are illuminating and the overall effect is "Wow, what a lovely home." Focus on a few key architectural or landscape features plus entryways and perhaps walkways. Done right, outdoor lights can enhance enjoyment of your property (by you and your neighbors) both during the summer months when you're outside more in the evenings and during the dark winter months when the warmth from a little extra light is appreciated.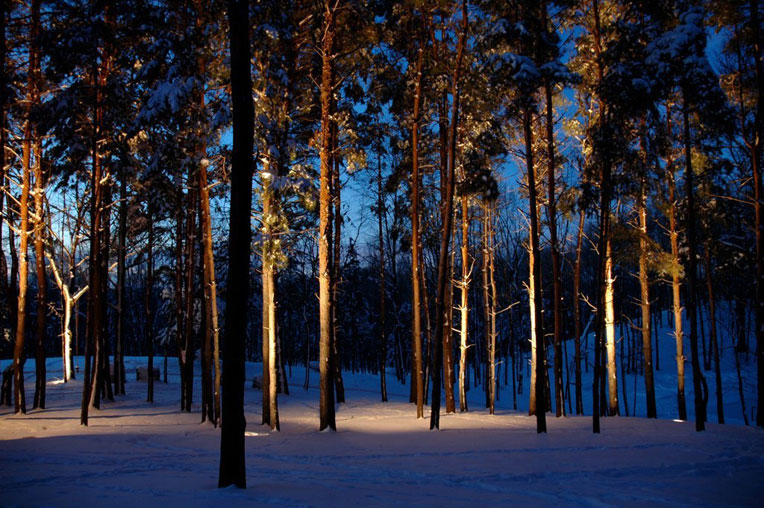 Any size home can benefit from outdoor lights from an estate on Lake Minnetonka to a small city backyard. Costs can range from $300 and up for basic lighting installed by a professional and many handy homeowners opt to do it themselves for even less.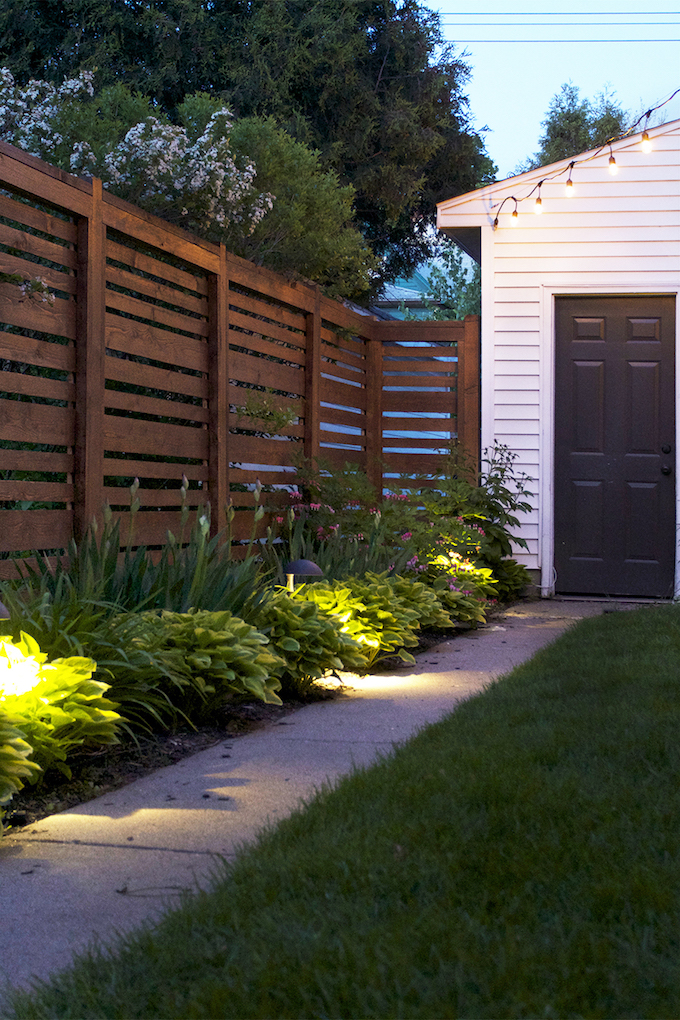 RE/MAX Results Collection Home
100 Gideons Point Road
Perfectly positioned on a 1+ acre lot with 260′ of south facing shoreline that has views to Excelsior's 4th of July fireworks from the gazebo, beach or dock. Gideon's Bay is a quiet, non-sail-through bay with excellent water quality. Minnetonka schools!
by Laurie Junker
Photos courtesy of Erickson Outdoor Lighting and Alison Allen/Deuce Cities Hen House