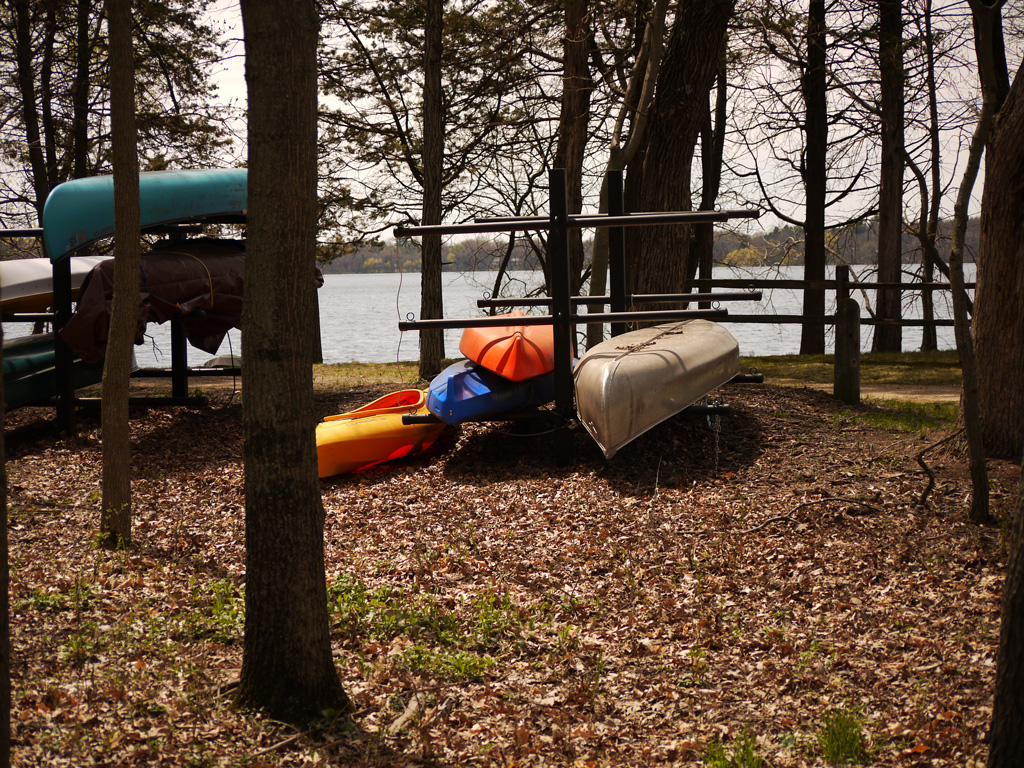 Presented by: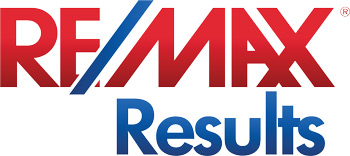 North Oaks is a small, unique community located about 20 minutes north of downtown St. Paul. It was originally the farm and summer home of the James J Hill family and his descendants still oversee its development today.
When it was known as North Oaks Farm from 1883-1950, it was a working farm that produced prize-winning beef and dairy cattle and had extensive crops including large fruit and vegetable gardens that supplied the family kitchen with fresh produce in the summertime when they lived there and in the cooler months when the produce would be delivered to their home on Summit Avenue in St. Paul.
In the 1950's members of the Hill family, wary of increasing urban sprawl that was filling rural landscapes with dense residential areas, decided to create a planned community with an eye on preserving the natural environment. To this end, the North Oaks Company was established and they began subdividing the land into parcels for residential development. Lot lines were drawn in a way that conformed to the natural contours of the land and each lot was a minimum of 1.45 acres, a luxury and a necessity due to the fact that many residents require the space for well water and septic. Many properties are wooded, and there are no sidewalks or streetlights so the area feels quiet and secluded.
All homeowners are part of the homeowners association, and because property lot lines extend into the streets, 95% of North Oaks is private property and posted signs say as much. A gatehouse at the entrance remains but is no longer staffed.
Development has continued at an intentionally slow and steady pace since the 1950's with approximately 20 new lots available each year. There's still nearly as much undeveloped land as developed in North Oaks so there's plenty of room to grow. The most recent developments on the edges of North Oaks are connected to city water and sewer and, because the lots aren't as heavily treed, have better sight lines and easier access to neighbors giving it more of a classic suburban feel.
Median home values in North Oaks are among the highest in Minnesota and, not surprisingly, average household incomes are also well above average. Architectural styles vary greatly which is something you'd expect given that new construction has been spread out over the past 65 years and reflects changing tastes and trends.
North Oaks has a private golf course, tennis courts, beach and miles of trails for its residents. Families with school-age children are served by the Mounds View and White Bear Lake public schools as well as several private schools such as St. Odilia's, Totino Grace and Mounds Park Academy.
If what you seek is privacy, natural beauty and a dash of history all within easy reach of the city, then North Oaks may be a good choice for you.
RE/MAX Results Collection Home
3275 Eldorado Trail East
Storybook property nestled in on two acre wooded lot in sought after Minnetonka neighborhood, minutes to shopping, dining, and schools! Exquisitely designed and decorated. Two owner bedroom suites plus three more bedrooms. Why fight traffic? Enjoy your retreat with heated pristine pool and cabana in your own backyard!
by Laurie Junker