Presented by: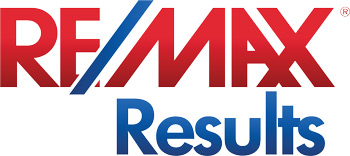 If you're invited to Thanksgiving and not bringing a covered dish or two, you may want to pick up a hostess gift. Here are a few that are made and sold locally.
Tea Towels
You can never have enough tea towels for wiping dishes or using as napkins and hand towels, but it would be a shame to do something so pedestrian with this version from local textile designer Annabella Sardelis. She hand dyes her fabrics using eco-friendly inks, and this towel features a message of thanks from the artist. You can pickup one at her studio, Indigo & Snow, or see her at various shows around town including the Meet the Maker Trunk Show this Saturday at the Textile Center. $14.
Candles
Partners Tom and Roxie make book-inspired candles out of their Frostbeard Studio in southwest Minneapolis. Perfect for your book club buddy or iReader friend who misses the smell of old paper. Their candles are all-natural, have pleasantly subtle fragrances, and make for the perfect hostess gift. $18
Spirits
A hostess gift of locally made/farm to bottle spiced rum in a sleek black bottle would be a fun and welcome change from wine. Produced by Michael Swanson and Cheri Reese, AKA Far North Spirits, they grow their own non-GMO grains and produce artisan gin, vodka, whiskey and rum on their fourth-generation farm in Hallock, MN. $31.99 at France 44 Liquor.
RE/MAX Results Collection Home
18767 Bearpath Trail
One of a kind beautiful walkout rambler. Gorgeous private lot with great views, loads of upgrades and updates. Fabulous pool area and bath with washer/dryer and steam shower. Original owners have thought of everything. A wow! Move-in perfect.
by Laurie Junker