Presented by: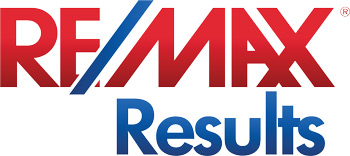 Layering rugs is sort of like putting a throw blanket on a couch or a folded quilt at the foot of the bed—a way to add another layer of warmth and an opportunity to bring in more color, pattern and texture. It's especially appropriate for winter when you want to cozy things up. Not all rugs go together though. They should complement each other but be different enough to create interest. To avoid tripping, the rugs should be out of heavy foot traffic areas or lay really flat. There are a lot of examples of misguided rug layering out there which result in messy looking and downright dangerous rooms. The most successful executions have one large, relatively neutral rug with a smaller, funkier, accent rug on top. The best spaces to try out this trend are seating areas and dining rooms to create a focal point where there's not a lot of traffic. Here are a few examples of layering done right.
The extra rug layer in this dining room adds a happy note of color and warmth. The darker tones in the rug play off the wood table and brass accents making this room cozier and more traditional looking. Take it away and you have a lighter, more contemporary and summery space.
This is daring layering. Three rugs and none of them a basic sisal. But it works—the colors are complementary, there's a mixture of textures (thick pile, thin pile and hide) and the seating area is large enough to give it all room to breathe.
Although the rugs in this dining room are similar, dark Persian wool, one acts as a gorgeous frame for the other, works well with the super-modern table, light fixture and chairs and adds needed warmth to this arrangement.
RE/MAX Results Collection Home
18704 Melrose Chase
One of the finest homes in Bearpath! An amazing home. 2008 built. Gorgeous wrap around views on this super lot, terrific spaces inside and out. A very special home built with great planning and fine attention to detail. Quality galore and loaded with all the extras you'd imagine.
by Laurie Junker