Presented by: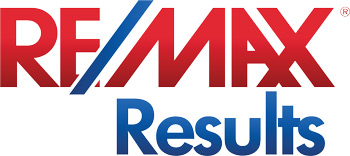 Wouldn't it be great if come January 1 or 15th or whenever you take down the tree, you could just pull the lights off and haul the whole thing to the curb or, better yet, plunk it in a snow bank for the birds to enjoy? No precious glass holiday ornaments, Disney characters, or ceramic angels to take off, wrap in tissue and stow until next year. A tree primarily decorated in natural, bird-friendly, biodegradable materials hung from ribbon, cotton string or twine would make it easy. Or how about decorating an outdoor tree with holiday ornaments made out of things winter birds can eat that also look pretty from your window? Something for you and something your feathered friends will appreciate. Here are a few ideas for holiday ornaments:
Orange slices—dried and hung individually or as a garland.
Hallowed out orange halves filled with bird seed.
Ice ornaments with cranberries and/or bird seed
Popcorn or cranberry strings
Cinnamon stick bundles
Toasted or stale bread cut into festive shapes with a cookie cutter or cubed and strung as garland either inside or out.
RE/MAX Results Collection Home
5516 Tamarack Circle
Stately, renewed, Minnetonka schools, in demand neighborhood! Pristine setting on a pond, open and inviting living spaces, offers four bedrooms, four baths, and great charm.
by Laurie Junker