Presented by: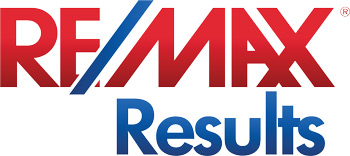 Few things feel better on a hot day than a cool breeze—without it the temperature can seem degrees hotter—and that's probably why ceiling fans were invented over a hundred years ago, to create airflow even when Mother Nature didn't cooperate. They even make sense to use in concert with air conditioning because the breeze that fans provide cool the skin and allow you to set your thermostat a little higher. Ceiling fan design used to be a fairly standard five-blade unit that looked a bit clunky and tended to be noisy. Today's fans come in many sizes, styles, and finishes to fit in big and small rooms and accommodate a variety of ceiling heights and home styles. The blade count ranges from three to ten and the diameter from 24 inches to 72 and up. They're also quieter and more efficient. And fans aren't just for summer use—switching the direction the fan blades turn pushes warm air down without creating a breeze below, making them ideal for winter use. Here are some newer options that might make a fan out of you.
This three blade brass and ebony fan provides a cool sleeping environment, looks modern and would be chic in a variety of spaces.
A big space requires a big fan (or Big Ass Fan as the company is called) and this huge 10 blade model would surely move a lot of air around. Plus, it adds a touch of industrial cool to this home.
These small, adjustable copper fans provide good ventilation and a shiny metal accent to this kitchen. A fan of this size would also be good in a small or awkward space, or in front of HVAC vents to increase the efficiency of the heating, or air conditioning of any room.
A bladeless ceiling fan looks modern and provides a softer breeze with virtually no sound. This model also has a light.
This white fan in a traditional five blade style blends in well with a white ceiling and would work nicely in a traditional or contemporary setting.
RE/MAX Results Collection Home
480 Deborah Drive
Country Estate home on 15.8 private gleaming acres. Beautifully renewed home with hardwood floors, private tree top owner's suite, plus two guest suites. Walkout level features large flexible room for office or your choice. Large open and light spaces for entertaining and casual living. Fenced, a large outbuilding with 12 stalls, heated workshop and kitchen. Adjoins the Luce Line Trail. Separate driveway to outbuildings and acreage. Just three minutes to the I394 bypass.
by Laurie Junker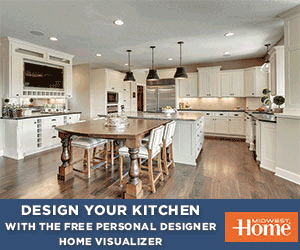 Facebook Comments