Presented by: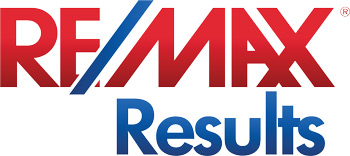 The surest and most beautiful sign of spring is the flush of color and scent from flowers coming into bloom on bright green stems—tulips, crocuses, hyacinths, lilies of the valley, lilacs and peonies. These are some of the most fragrant flowers of the whole year and hopefully you'll be able to cut few bunches from your yard or a friendly neighbors, to enjoy inside. To get the longest vase life, according to the Farmer's Almanac, cut stems diagonally and let them stand them in cool water for an hour or two, then recut the stems. The flowers should last at least a week. Any vessel that holds a few inches of water can provide a good environment for your stems, but if you feel like getting creative here are a few ideas:
You can't go wrong with masses of tulip stems in complimentary colors. Bright green, yellow and a smattering of fresh white make a stunning, casual arrangement. Or go homey with a vintage glass mixing bowl filled with a riot of colors and some sprigs of lily of the valley or similar.
Geometry can be your friend by providing a neat rectangular shape to line up blooms in a hedge formation to go in the middle of the dining table or along the back of your desk. Lilacs shine in this arrangement or you can create a more dramatic moss, tulip and pussy willow arrangement.
What could be easier than a collection of jars grouped together with single stems of peonies in various stages of bloom?
This small, glazed bowl provides beautiful contrast to lilies of the valley
RE/MAX Results Collection Home
6341 Oak Meadow Lane NW
Landmark classic home set on a hilltop overlooking Wayzata Bay and Downtown Wayzata. Timeless Elegance! Quiet secluded patio and back yard, great for entertaining, with potential for a pool. Features a dramatic home office, elevator to three levels, and additional space to finish.
by Laurie Junker
Photo courtesy of Spruce Flowers & Home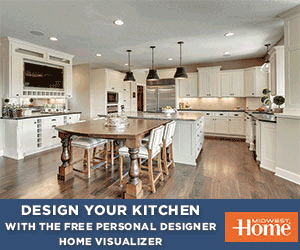 Facebook Comments