Presented by: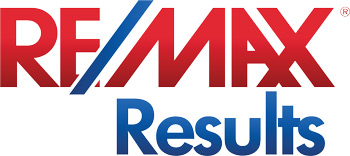 Air plants or Tillandsia are so-called because they require no soil to grow and survive without a dedicated root system. Native to the forests, deserts and mountains of South and Central America, they're increasingly popular houseplants, prized for their cool, sculptural look and flexible placement. Tillandsia are epiphytes, which means they grow on other plants and get their nutrients from the air, water and dust that settles on them. Like other plants, they're also a natural hepa-filter.  Despite their name, air plants do require water, generally a weekly misting and an occasional soak.
These intriguing plants make a clean, elegant statement whether someone has a collection or just one plant. Air plants can be displayed just about anywhere and in many places traditional plants can't go including vertically on the wall, or for a dramatic look, an entire living wall of plants. A number of florists in town carry Tillandsia including Tilly Air Plants, a local business built around the plant.
Tilly owner Kyle Anderson started the business with his brother and sister-in-law after they saw them during their world travels. He says, "These unique and odd plants brought us so much joy and we wanted to share that with others." They thought the Twin Cities would be a a great market to start with and interest and demand has proven them right.  Local florist Spruce Flowers also carries a wide variety.
RE/MAX Results Collection Home
12814 Fairfield Road West
Unique opportunity in luxury new construction offers a rare combination. Awesome brand new home, close to the City yet on a .8 acre wooded site and in coveted Wayzata Schools.
by Laurie Junker
Photos courtesy of Tilly Air Plants and Spruce Flowers.